Our Background
Sequoia Consulting Sagl is a leading luxury real estate agency specialised in the sale and rental of premium class residential property and commercial real estate in Lugano Lake region (Canton Ticino, Switzerland). Founded in 2009, Sequoia Consulting Sagl thanks to its professional approach in the purchase and sales of luxury properties, a great deal of know-how and a full dedication to each client, gained a leading position and a good reputation in the prestigious real estate market in Lugano region. Many years of experience in one of the most important luxury real estate markets of Switzerland in Lugano helped to establish longstanding relationships with local lawyers, tax advisors, banks and exclusive property managers as well as to create a great database of clients and the finest real estate portfolio in Lugano region.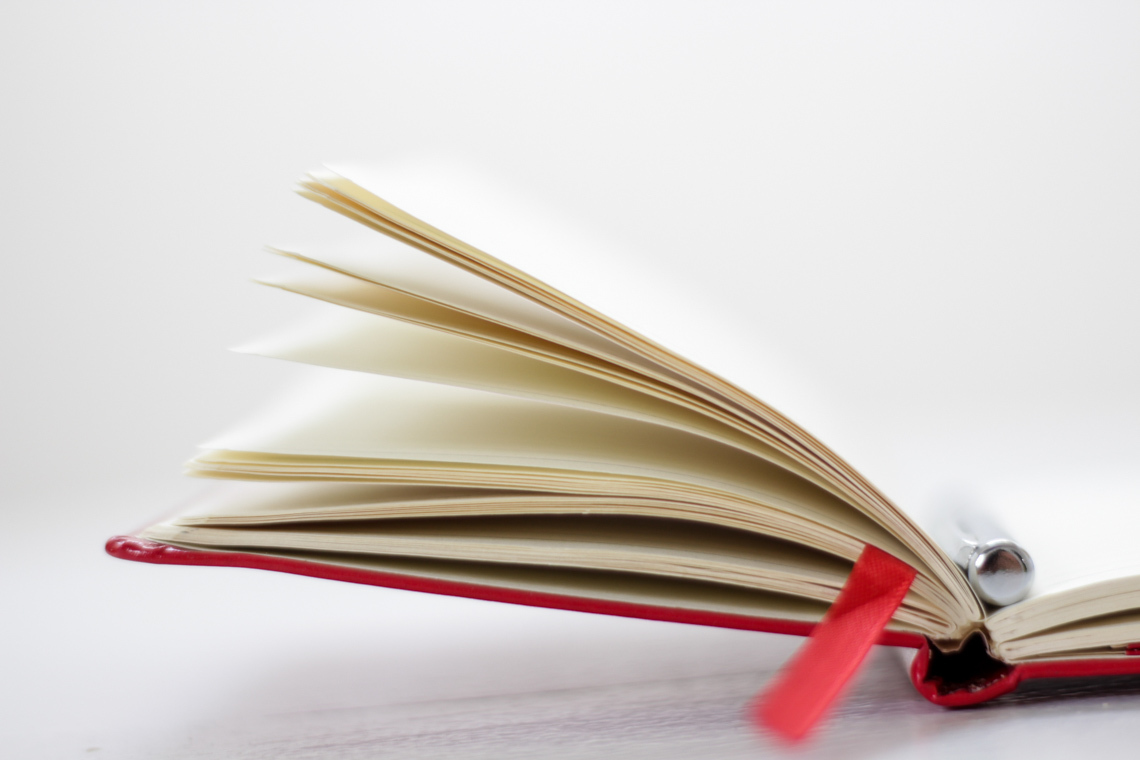 ---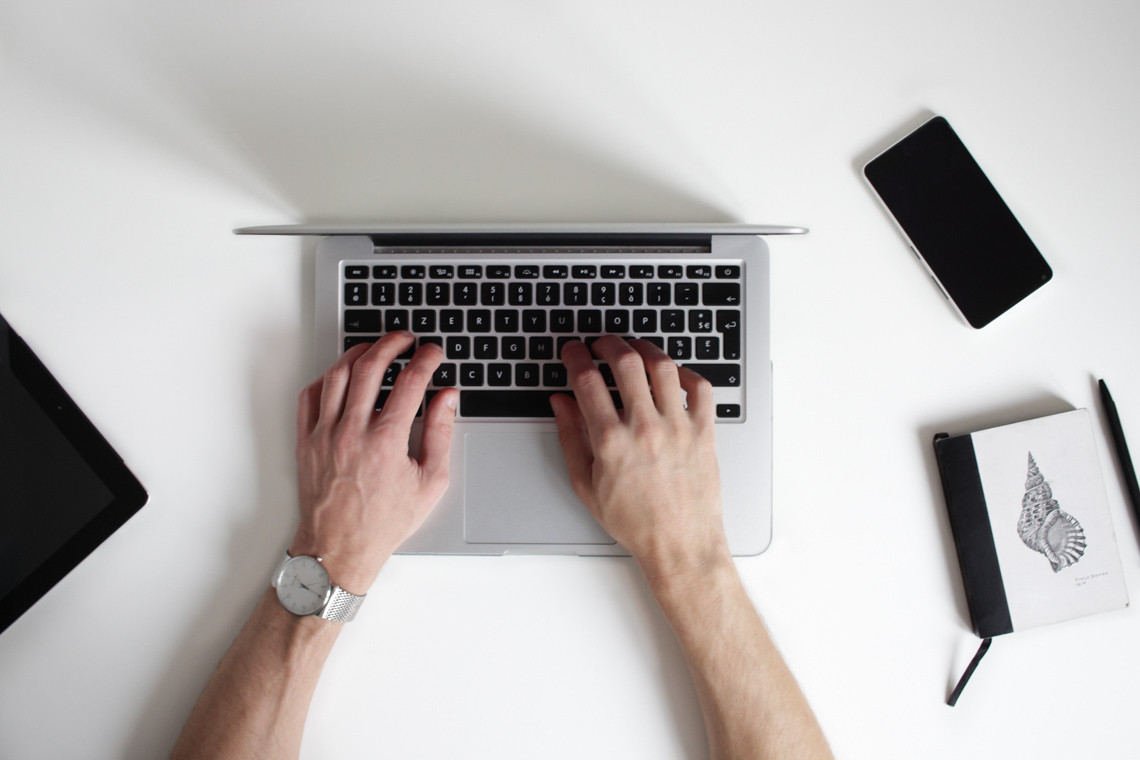 Our Skills
Sequoia Consulting Sagl is a highly professional luxury real estate company in Lugano region. We provide a multifold support for the purchase or sale of luxury villas, prestigious apartments, lake view penthouses, building plots of land and commercial property. We provide professionally tailored range of services: sales, leasing, consultancy, marketing and valuations. Our highly professional consultant Fabio Ferrari has a rich real estate experience and profound background in financing, marketing and sales of property. Our services can be provided in five languages (Italian, French, German, English and Russian), so we can guarantee a professional service to any client looking for any property in Lugano (Ticino). Being a top class mediator between the sellers and the buyers we do all our best to facilitate the sale of high end villas, apartments, penthouses, building plots or commercial real estate in Lugano region and to close the deal in the most successful and effective way to all parties involved. To achieve this task we use our rich database of clients, the state-of-the art marketing tools and our extensive network with local partners such as lawyers, tax advisors, banks, architects, construction companies, designers and property managers.
---
Our advantages
We are flexible and a smooth operator in a luxury segment of real estate market in Lugano region. We guarantee an individual tailor-made approach, the highest standards of service and a pleasant atmosphere to all our priceless clientele, no matter buying or selling the luxury property in Lugano lake area. As a well-experienced in the exclusive real estate market in and around Lugano, we know exactly how to fulfil upscale requirements of our buyers, sellers or property investors in Ticino, Switzerland. We do our best to make our clients to feel comfort and to be happy, and we personally assist them during the whole process of property acquisition: starting from the searching and selection of luxury properties and luxury homes in Lugano region, throughout the process of negotiation and closing a deal, and till the setting up their new lifestyles in Ticino.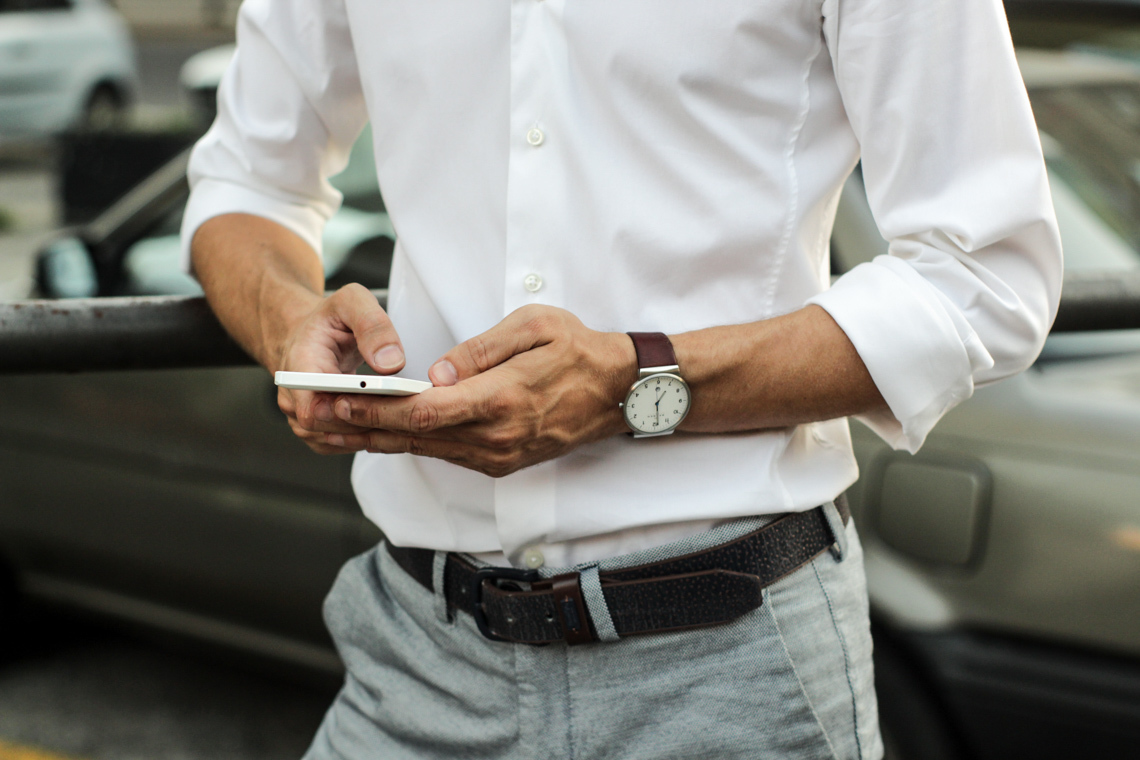 ---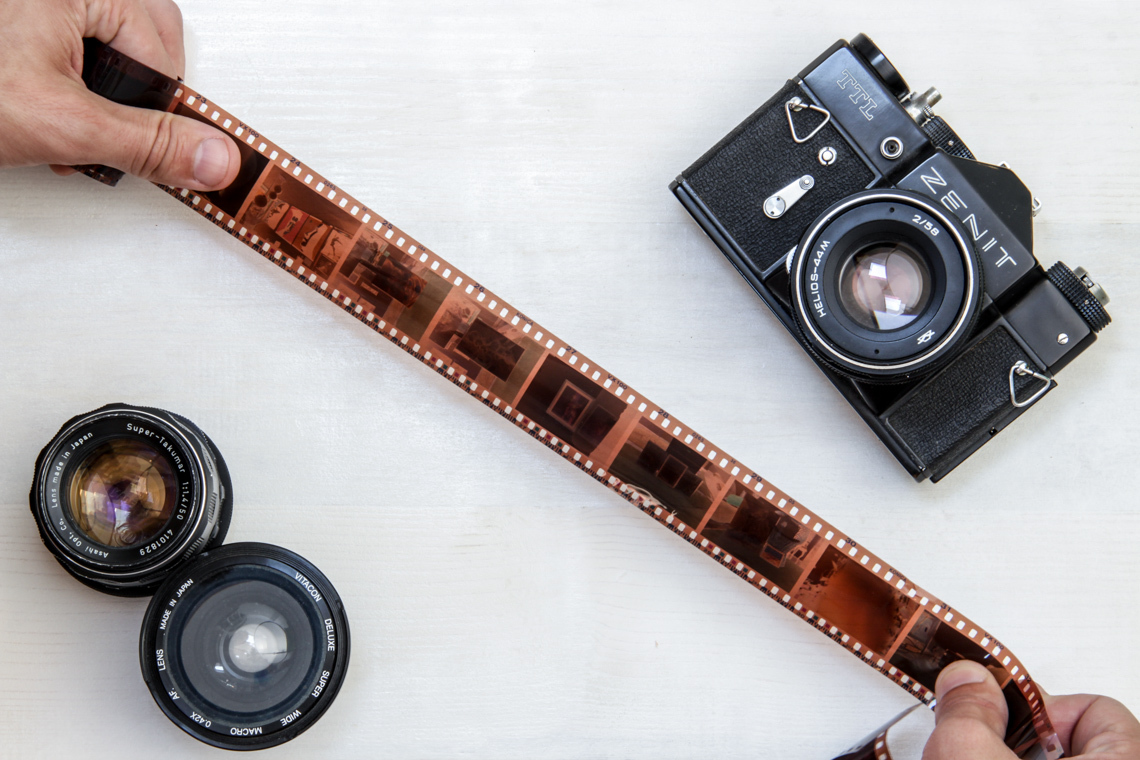 Our Property Collection
Operating on the luxury real estate market in Lugano Lake region for ages helped us to create the finest collection of the most exceptional luxury properties for sale and for rent in and around Lugano to satisfy the most demanding clientele. We offer a wide range of properties starting from historic and Mediterranean-style villas to ultra modern luxury houses, from exceptional estates to charming waterfront villas, from brand new apartments to luxury Lugano lake view penthouses. If you are considering to buy a luxury property in Lugano lake region, you are in the right place. In our rich collection of the most prestigious properties across Ticino you will find luxury lake view villas in Castagnola, beautiful villas and houses in Montagnola close to American school TASIS, prestigious apartments and luxury lake view penthouses in Lugano and Paradiso, waterfront villas in Magliaso as well as off market exceptional luxury properties.
---